The Stuart Hall Project – Lecture by Mark Fisher + Screening – John Cabot University
17 April 2014
One of the key thinkers of the post-war period, Stuart Hall (1932-2014) was a leading figure of the Birmingham Centre for Contemporary Cultural Studies. In the 50th anniversary of the establishment of the Centre and in remembrance of his recent passing, John Cabot University will screen John Akomfrah's documentary, The Stuart Hall Project, which is a tribute to the intellectual work of a thinker who had a huge influence on political, cultural and academic debates for over six decades.
As part of the JCU Media and Communication speaker series, the film will be presented by Mark Fisher (Department of Visual Culture, Goldsmiths, University of London), who will also outline an intellectual biography of Hall.
Mark Fisher is a well known and respected author and theorist. He writes regularly for frieze, New Statesman, Sight & Sound and The Wire, where he was acting deputy editor for a year. He is the author of the much acclaimed Capitalist Realism (Zero Books) and the forthcoming Ghosts of My Life.
As Simon Reynolds has said:
"Mark Fisher is our most penetrating explorer of the connections between pop culture, politics, and personal life under the affective regime of digital capitalism. The most admirable qualities of Fisher's work are its lucidity, reflecting the urgency of his commitment to communicating ideas; his high expectations of popular art's power to challenge, enlighten, and heal; and his adamant refusal to settle for less."
Prof. Fisher is a member of the faculty at the Department of Visual Culture, Goldsmiths, University of London. He will be introduced by Dr. Beatrice Ferrara (Università di Napoli l'Orientale).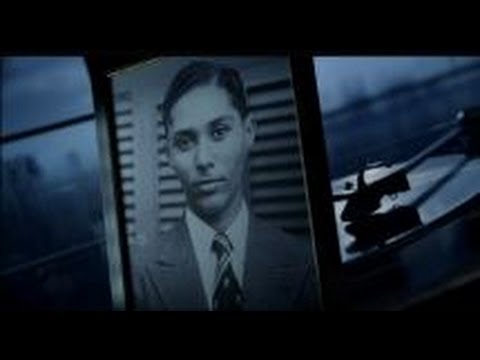 John Cabot University – Via della Lungara, 233 – Rome
April 22, 2014 – 6.30-8.30 pm @ Aula Magna Regina – Guarini Campus